28 Mar

How to Ensure Field Service Apps Work for Everyone Everywhere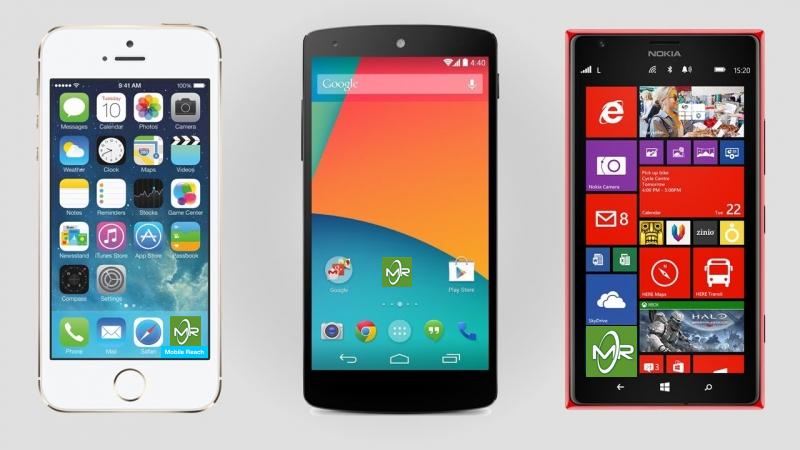 A few months ago, Field Technologies ran a story about mobile device usage among field service organizations. More than 90 percent of FSOs use mobile devices to manage their field operations and perform work. With the proliferation of mobile devices in the field comes widespread variance in the types of devices technicians use to do their jobs. 
According to the article, field service organizations favor iOS and Android phones, with nearly 20 percent of FSOs using these device types. Another 20 percent use iPads and ruggedized tablets.
Most interestingly, almost 40 percent of field service organizations use a combination of device types, forcing no standard. While this has favorable implications for technician satisfaction and productivity, it can cause a headache for field service managers who need to ensure technicians are using the latest version of an app to do their work.
Building the same app for different phones and tablets is expensive and time consuming. As a result, field service organizations often roll out a single app for a single device, slowing the path to digital transformation. The potential for slowdowns and inconsistency only worsens when technicians are working in different countries, prompting unique requirements.
The question then becomes how to ensure field techs have the most current apps running on their various devices so that efficiency, CSAT and compliance don't take a hit. After all, technicians are averse to changing devices, with fully 90 percent being happy with their current device.
Field service organizations that embrace this reality encourage technicians to use the device they're most familiar and comfortable with. This only helps boost utilization, productivity and retention.
Mobile Reach recently released its Windows 10 client, enabling field service apps to run on Windows 10 devices, in addition to Windows Mobile devices. Now organizations that have iOS, Android and Windows 10 running in the field can configure any number of field service apps once and deploy them simultaneously to any device, enabling technicians everywhere to work with the latest tools, data and knowledge.
Whether field techs use iPads, iPhones, Android-based phones or tablets, or Windows 10 laptops, tablets, or phones, you can build an app just once for all mobile users, regardless of what they carry. So the 90 percent of field techs who are happy with their current device can keep using it.
Learn more about the Mobile Reach app development platform for field service.