25 Apr

The Importance of Data Collection and Analysis in Field Service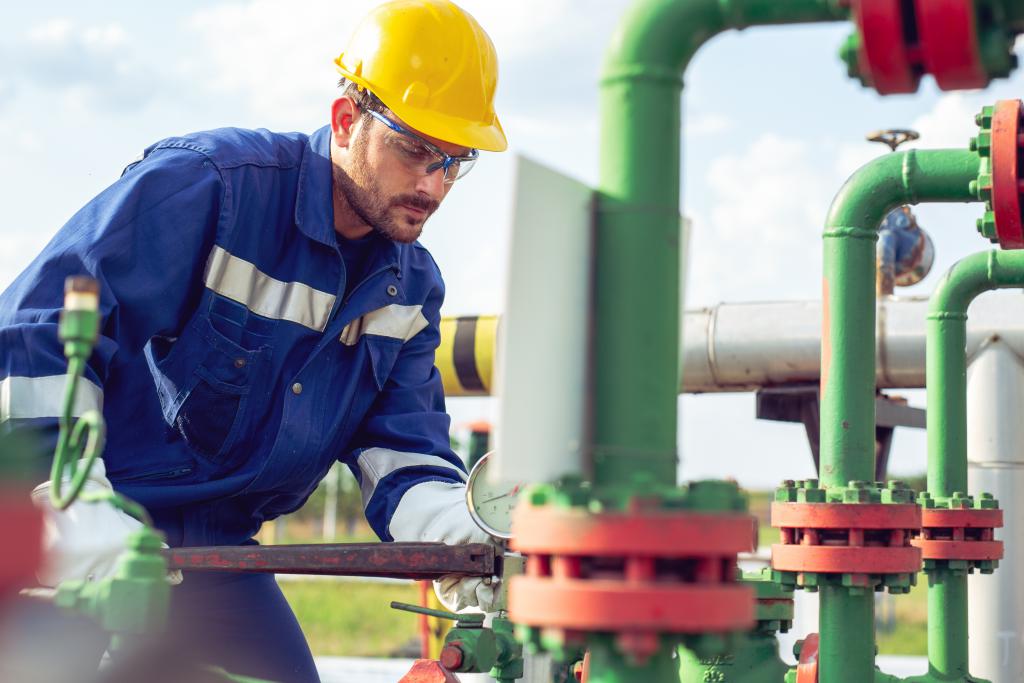 The "People, Process, Technology" framework has effectively guided many initiatives and projects over the years and produced valuable data for reports and business metrics. Now, we are innovating the service delivery process with artificial intelligence, drones, smart devices, and sensors which makes data collection and analysis a design element to change the service delivery process.
Industry changing results include safer and efficient site assessments, predictive equipment failure and maintenance intervals, automatic work order generation, consumable re-ordering, connected control systems and various service technician deployment and support models.
As business systems were previously called "data processing," it is interesting that with the evolution of information technology, data is more important than ever.
Having worked in the testing, inspection and certification service markets, data collection and analysis is the main driver of asset integrity, performance efficiency and regulatory compliance.
Similarly, the equipment repair service market is data-driven for product quality analysis, operations performance, customer satisfaction, and service level achievement.
With data to generate operations metrics, the service market analysis, contract penetration, retention and margins are provided for both operations and market analysis. Cross-selling, lead generation, and account management are heavily based on data elements, both live tracking as well as with static analysis.
Data has been of critical importance and will be even more so for the ability to develop artificial intelligence and improve our workforce engagement, customer loyalty, and service innovation.
The modern challenge is to redefine the data stream to integrate service delivery elements that will generate new results. A successful example of this is how the oil and gas industry improved field operations with field data collection techniques, smart devices, and a backdrop of data scientists to provide immediate analysis, corrective action guidance, and reporting. Drones are in place for safe and efficient collection of various data forms and can generate work orders and expedite corrective actions.
Suggesting that data be included with people, process and technology as a focused element is to optimize the delivery value stream. Design efficiency must be achieved with the end result in mind. For example, collecting data can be over-emphasized or under-equipped for mobile field technicians. Too many data entry requirements demotivate techs and lead to errors and time delays. Recognizing the goal of efficient and effective data capture drives the technology stack with people and process factors incorporated.
Highlighting the need to recruit and retain field service talent, new methods for onboarding, on the job assistance, engagement, daily coaching, and skills development are realized from timely and accurate data routed to the right company resources.
Too often, innovation or even current operations performance is compromised because of data and reporting limitations. Data as a stand-alone design element is now vital to achieving business optimization and digital transformation.
The questions we need to ask ourselves and the business leadership group are:
How can current business performance be improved with having the right data for decision making, infield actions, and managing the company's functional "white space?"
How can delivery of services be improved with a new blend of technology, data, process, and people that achieves at least a two-step jump over current customer outcomes?
What are the data results that need to be collected, who will provide the analysis and decision making around the major data elements? In other words, there's no reason to have the data unless someone will have responsibility for analysis and action.
Consider devices for data collection, usage and decisions – a mobile platform will simplify the platform and provide the necessary routing.
The best practice to redefine the service delivery process is to conduct a workshop with a cross-functional group of leaders and both line managers and field technicians that is sponsored by an executive steering committee. Having a facilitated process provides the structure to define innovative processes for data collection, service delivery and analysis, explore alternatives, and identify obstacles and technology required. Another critical part of the workshop is to calculate the project ROI by factoring hard financials, customer, and human capital gains.
Data availability, routing, completeness and timeliness are critical variables. Data, process, people and technology designed and integrated provide innovation and value.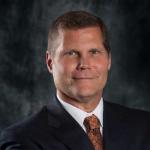 Bruce Breeden is principal consultant and field service practice leader at Mobile Reach. He works with field service and NDT inspections organizations to improve performance, innovate and add customer value. Bruce is the author of the book "The Intentional Field Service Engineer." He has multi-industry experience as director / VP of field service with strategic change management, acquisition, integration, systems implementation and growth experience.
Bruce is currently offering two workshops, one geared toward field service directors and managers and the other toward field service engineers and techs. Both will give you the skills and expertise you need to transform your field service organization and grow personally and professionally. Learn more via the links below:
Workshop: The Transformational Service Operations Leader
Course: The Intentional Field Service Engineer / Technician
Editor's Note: This article was originally published at Field Technologies Online.