14 May

A New Story to Recruit Field Service Technicians and Engineers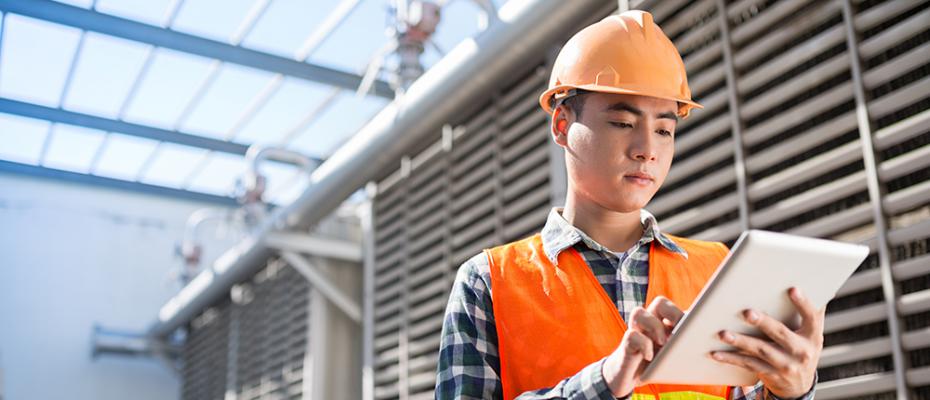 Has there ever been a better time to be employed as a field service engineer or technician? Having been an FSE in the past and spending most of my time now with FSE's and their management, the answer is no. Today is the best time to be an FSE or technician.
Service as a product, mobile technology, and smart, sensor-connected devices have driven our industry to create innovative delivery models and customer value propositions. The thrum of the old has transitioned to the roar of field service today.
Technology is the root of most change, and in field service, the impact is not just with the products being serviced, but also the technology that supports the FSEs to be more effective and efficient in their jobs.
Safety
Combined with regulatory directives, field service organizations (FSOs) are investing more in training, equipment, and behavior-based cultural change to ensure FSEs are safe. Site-specific safety training is also provided, and a new cultural level of safety is evident. Company service vehicle fleets are equipped with telematics and vehicle safety technology to proactively manage driver behavior and duty hours. Drones and sensors are also able to access dangerous or restricted areas to reduce human risk.
Training
FSEs benefit from a combination of online and instructor-led training courses for both product technology, soft skills and company processes and policies. Just in time training and reference material is available on demand, often from an internet-connected mobile device and linked to a senior tech or technical support team. New hire onboarding provides an entry roadmap, advances productive use of time and employee support.
Compensation
Base pay is increasing at above-average rates and often combined with variable pay for skill development, sales contributions, and team operations performance.
Technology
From laptops to tablets/smartphones, the use of mobile technology and wearable devices to communicate, educate, network and process information are amazing. Being a traveling FSE wasn't much fun when you had to constantly find a warm, dry, quiet "pay phone" to contact your customer or dispatch.
Today, we process work orders, use quick and convenient IM platforms to communicate, process expense reports and time reports all through mobile devices. Coordinating with technical support and sharing live images of equipment conditions and readings greatly reduces the level of effort by FSEs.
IoT & AI
Sensors and connected equipment drive the predictive failure delivery model which in turn enables the FSE to work in a proactive job scheduling basis. Emergency break-downs are disruptive and often emotional to both the customer and FSE. IoT and AI greatly reduce the need for emergency repair call outs and associated stress with immediate response times, volatile customer situations, disruptive scheduling, and uptime urgency. The use of historical and current data provides advance notice of failure points and allow the job to be proactively scheduled instead of reactive dispatch.
Role of FSE/Technicians
Clearly recognized as brand ambassadors and problem solvers, FSEs are able to use their analytical, interactive and consulting skills. In a time where repetitive jobs are being replaced with automation, field service is an industry that relies on FSE soft skills to promote their brand ambassador and problem solver abilities and establish customer relationships. I find this is an area of great pride and interest to FSEs who relish the responsibility and dynamic role.
Community
FSEs are often geographically isolated in their work. New platforms of communication appeal to new FSEs who like to be part of a team and have a network of work friends and support links as they work in their territory. Managers leverage these platforms to share performance scorecards, recognize success stories, and keep their teams engaged.
Career Advancement
Given their role as brand ambassadors, problem solvers who make decisions and are also technologists, the opportunities for FSEs to advance their careers is stronger than ever before.
Customer Centric Purpose
FSOs depend on FSE teams to establish customer relationships as "trusted advisors." This responsibility is earned by their technical and soft skills. As new generations enter the workplace, a sense of purpose in one's work is important to them, and field service offers a strong customer-centric purpose
As we recruit, there's a new story to be told about the field service profession and its rewards.
For information on our field service training services, please visit the Training page on our website. We offer field service consulting and field service leadership workshops.
About the Author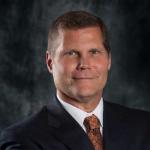 Bruce Breeden is principal consultant and field service practice leader at Mobile Reach. He works with field service and NDT inspections organizations to improve performance, innovate and add customer value. Bruce is the author of the book "The Intentional Field Service Engineer." He has multi-industry experience as director / VP of field service with strategic change management, acquisition, integration, systems implementation and growth experience.
Bruce is currently offering two workshops, one geared toward field service directors and managers and the other toward field service engineers and techs. Both will give you the skills and expertise you need to transform your field service organization and grow personally and professionally. Learn more via the links below:
Workshop: The Transformational Service Operations Leader
Course: The Intentional Field Service Engineer / Technician
Editor's Note: This article was originally published at Field Technologies Online.