01 Feb

Top Influencers in Field Service Management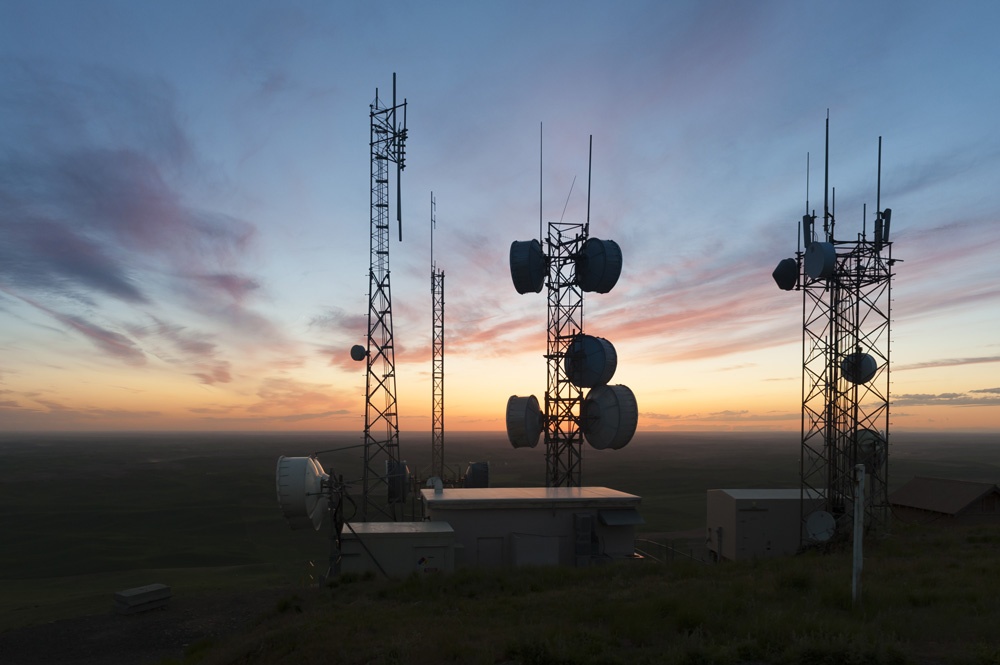 Every industry has its luminaries, individuals who stand apart as the most knowledgeable and influential, who lead the conversation about the topics that matter most. When it comes to field service management, there are a select few who fit this description. They publish expert views on field service, provide insight on where the industry and best practices are headed, and they are connected to just about everyone who works in or for a field service organization.

John Carroll
Founder and CEO of The Service Council, John has spent the better part of the past decade creating a platform for service-centric businesses to learn how to become a service leader. John nurtured The Service Council from idea into a global community of 150,000 service executives across more than 30 countries. The Service Council publishes research that provides insights into the service leader's and practitioner's day-to-day, bringing a fully operational perspective to the broader market.
Vele Galovski  


At the Technology Services Industry Association, Vele provides thought leadership and advocates breakthrough performance with organizations ranging from Fortune 500 companies to cloud-based startups. Vele produces technology-focused research on the field services industry, including reports on the field service technology stack framework, predictive analytics, and how field service organizations are spending money on tech.
David Krebs  


Who has the maturity model that predicts retail, healthcare and public safety will see the biggest performance boost from enterprise mobility? David Krebs at VDC Research has spent more than Top10 years covering enterprise mobility solutions, focusing on key drivers and enablers in mobile adoption and mobile worker productivity. David's research has recently uncovered the top three drivers of investment in mobility for supply chain operations: customers demanding orders faster; the high cost of labor; and reducing the cost of fulfillment errors.
Michael Maoz  


As a Gartner research vice president and distinguished analyst, Michael focuses on customer strategies and technologies, with an emphasis on customer relationship and customer experience management. With an eye on the evolving area of IoT as it relates to field service, Michael helps enterprises derive optimal value from field service technologies and best practices. With a focus on CRM, Michael bring a singular perspective to how organizations deliver service and value to their customers.
Sarah Nicastro  


Publisher and editor-in-chief for Field Technologies Online, Sarah reports on every conceivable angle related to field service management, with a knack for exceptional interviews with field service leaders at some of the largest and most respected companies in the world. One interview in particular revealed the top three KPIs for field technicians: first-time fix rate; technician productivity; and days to invoice. These dovetail with the top three KPIs for the broader field service organization: customer satisfaction; service delivery; and service profitability.
Tom Paquin  


Research associate with the Aberdeen Group, Tom produces research on field service best practices with a focus on enabling technology. His work regularly reveals ways for field service organizations to deliver an optimal customer experience and maximize productivity. Tom's recent research on mobile field services underscored customer demand for better service as the top factor driving investments in mobile field service. The same report showed that service leaders are 25 percent more likely than their counterparts to enable real-time communication via mobile devices.
Jim Robinson  


A research director at Gartner, Jim writes on all facets of enterprise field service, including agreement management, operations, performance management and mobile workforce management. A major contributor to the Magic Quadrant for Field Service Management, Jim's approach to field service is largely pragmatic, focusing on topics such as managing customer feedback, measuring ROI and selecting the right vendor for your organizational needs.
Follow these leaders in field service management to ensure you're consistently at the top of your game.
Get more expert insight and best practices via our mobile field technician enablement guide, a comprehensive resource for field service leaders.