07 Mar

Top 5 Reasons To Attend The Mobile Field Service Forum at Knowledge 17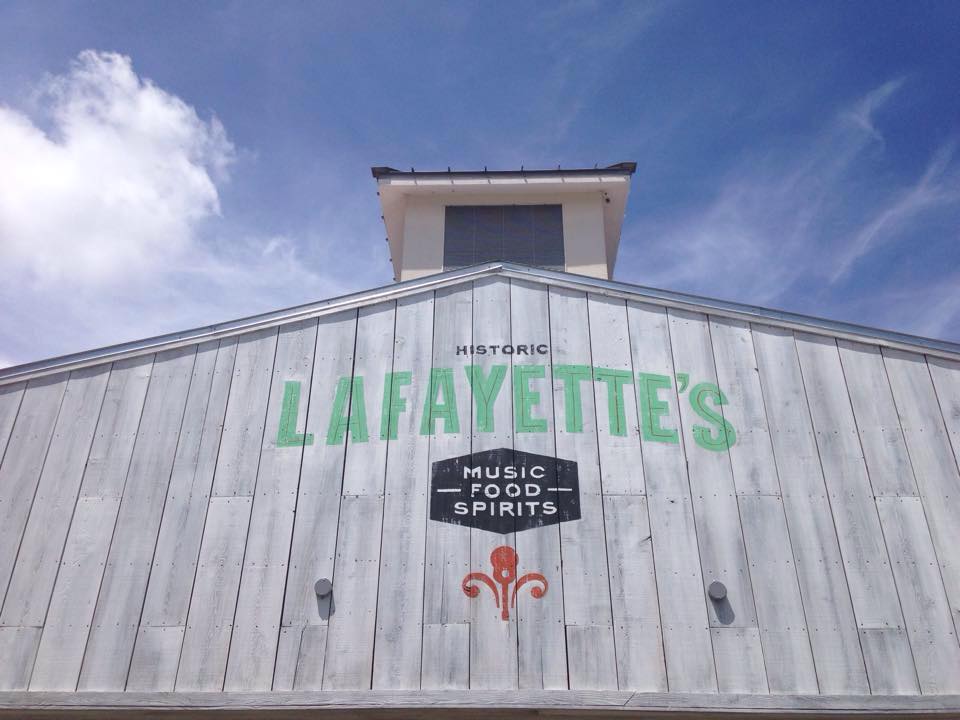 Mobile Reach, the leading provider of mobile field workforce enablement solutions, is hosting the inaugural Mobile Field Service Forum in Orlando, FL, on Sunday, May 7. As the only event of its kind connected with ServiceNow's Knowledge 17 conference, the Mobile Field Service Forum will provide attendees the opportunity to learn mobile field workforce enablement best practices from industry experts and field service organization leaders.
Here are five reasons that make this a must-attend event:
Make yourself a more valuable resource for your company.
Start Knowledge 17 off with an engaging half day of learning from mobile experts.
Hear best practices from end-user organizations like yours.
Network with your colleagues and compare notes.
Enjoy an open bar followed by dinner at Lafayette's Music Room. Your Sunday dinner plans are solved!

The Mobile Field Service Forum will be held at Lafayette's Music Room, five minutes from the K17 venue, from 1 p.m. to 7 p.m ET.  The forum will include educational sessions, networking, open bar, and dinner.
"We are extremely excited about hosting this event," said Nasrin Azari, Mobile Reach President. "ServiceNow's Knowledge conferences have always been user-centric and learning focused, and our Mobile Field Service Forum follows suit. It will be a great start to K17 for everyone who wants to learn mobile field force best practices and will provide them with innovative strategies for enabling their field techs."
Agenda topics include:
Best practices for enabling your mobile field workforce with ServiceNow
Customer-centric workflows: Getting started with field service management apps
Best practices for mobile field service app design, configuration, and deployment

Details:
Sunday, May 7, 2017

2:00 – 7:00 p.m. ET 

concludes with a three-course dinner

Lafayette's Music Room 




9101 International Dr., Suite 2220




Orlando, FL