21 Mar

Three Trends to Watch for at Field Service USA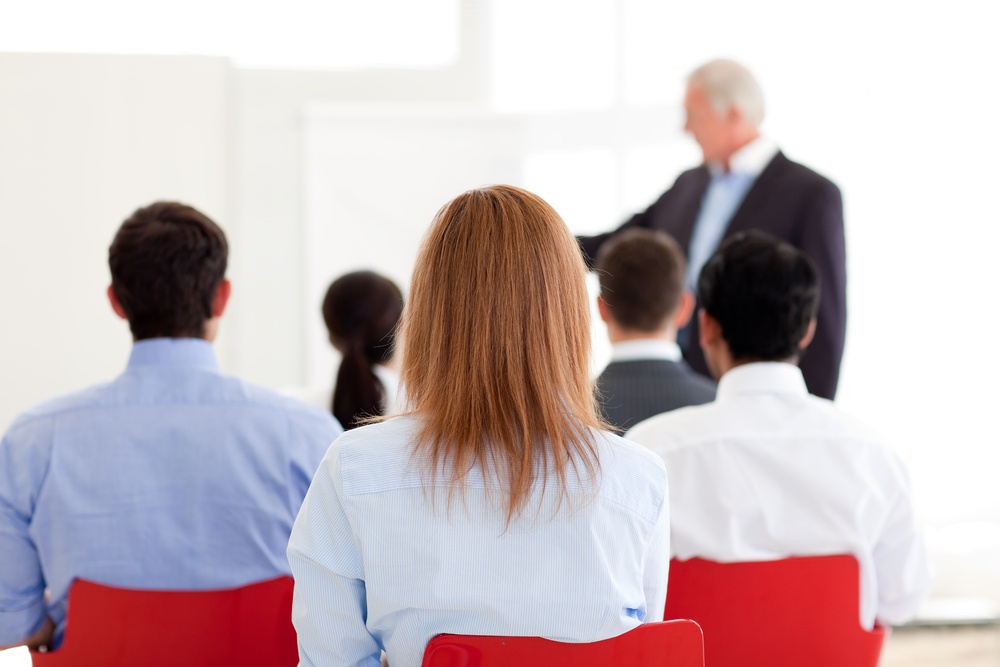 Field service management leaders from around the U.S. are converging at Field Service USA in Palm Springs on April 18 to learn about best practices and emerging trends in field service. As attendees sift through all of the keynotes and breakout sessions, there are three major trends that all field service leaders should be listening for.
1. Customer expectations are high and rising.
Much the same way consumers expect an immediate response and rapid resolution to their service requests, enterprise customers expect real-time communication and rich self-service tools that enable them to get what they need and move on. FSOs are looking for — and in many cases finding — ways to deliver increasing levels of service and add new offerings to their portfolio while managing costs and ensuring acceptable margins.
2. Mobile isn't just about replacing paper anymore.
Scratch the surface of a field service mobility initiative and "replace paper" is likely to appear. But replacing paper with mobile tools barely scratches the surface of what's possible with apps. It's true that many FSOs are aiming to get rid of paper forms and inefficient processes by deploying mobile tools — and this is an admirable goal. However, field service mobility has evolved to the point where apps can be an asset in enhancing customer relationships, further strengthening their ROI.
3. Field service organizations are engines for growth.
With an unrelenting emphasis on efficiency and productivity, FSOs are wired to do two things: improve margins and expand market share. Couple that DNA with field technician expertise and you have a service delivery model built to drive organic business growth. The critical element in the equation is not IoT, AR, wearables or any other technology; it's the field tech. FSOs that grow best have techs who:
Educate customers about ways they can get more value from their existing products or SLA

Inform customers about newly available products and services that could benefit them

Gather and record feedback from customers about ways to enhance the service provider relationship
They do all of this while delivering on the new service offerings that keep the virtuous growth cycle going.
If you'll be at Field Service USA, be sure to sit in on a session we're leading on next-generation service. Or come see us at booth 814. We'd love to hear about how you enable your field techs and learn how we might be able to help make them more productive and efficient while helping your FSO drive customer satisfaction and improve service delivery.