16 Feb

Three Critical Usability Criteria for Field Service Apps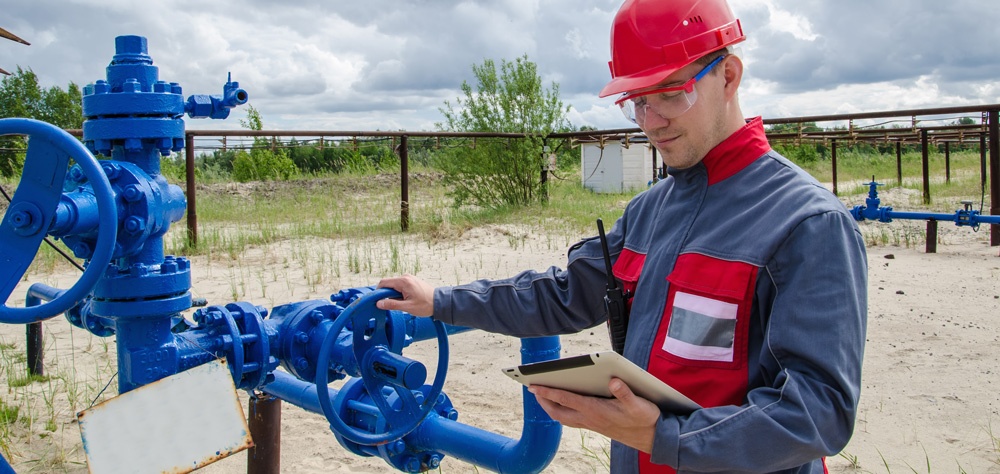 Technicians and engineers are responsible for delivering on the most critical aspects of a field service organization's value. Responding to customer issues, fixing and maintaining equipment, conducting inspections, and tracking inventory use — to name but a few — have direct implications on an organization's revenue and profitability. Field workers operating at their full potential require mobile apps that are task-specific, tightly integrated and highly usable.
App usability affects worker productivity. When apps are well designed, they make tasks easier to complete and customer satisfaction increase. Having enabled countless technicians with myriad mobile field service apps across a range of industries, we have gained a broad and deep understanding of usability criteria that ensure technicians quickly adopt mobile tools and reach their full potential with every job.
Focus on Actual Workflows – Field workers operate in environments where priorities are highly changeable due to forces beyond their control. Weather, spontaneous customer demands and late shipments can cause a shift in how the day progresses. Technicians need to remain focused on completing discrete tasks. Apps that adhere to actual field workflows, while enabling some exception handling, let technicians deliver on their work and maintain SLAs. When apps are fully integrated with enterprise systems, technicians can benefit from all available workflows and data in the back-end platform, making their processes easier to complete from the field.
Let Apps Work Offline – Field technicians and engineers tend to work in places with little or no internet connection — oil rigs, elevator shafts, airplane hangars and other remote locations. Enabling techs to work everywhere, no matter if there's no way to connect to the Internet, keeps them productive and able to move effectively through their tasks and prevents costly downtime. Offline-capable apps enable techs to perform, capture and report their billable work wherever they are, ensuring minimal days sales outstanding and maximizing the revenue cycle. Connection to mobile and WiFi networks also causes a device's battery to drain more quickly. Letting technicians work offline as long as is reasonable allows them to work untethered for longer periods.
Allow for Multiple Methods of Input – Mobile devices can be difficult to enter data on due to their smaller screens and keyboards. Depending on the work being performed, technicians routinely have to enter long-form notes in work order records. Instead of forcing the tech to type notes and encounter the need to correct typos or override auto-correct, give them the option to capture data and other information using voice-to-text, the device's camera, and drawing/editing tools. When workflows are very tightly defined, predetermined text can also help technicians complete their work more efficiently. Lastly, apps integrated with barcode scanners, RFID and NFC enable technicians to manage parts and equipment more effectively, removing error and time from updating inventory records.

With these core criteria for optimal usability in place, mobile apps can improve field technician productivity by 40 percent and can boost a field service organization's profitability by 25 percent.
For more information about field service apps, read our comprehensive guide.