11 Jan

The Three Most Valuable Use Cases for Mobile Field Service Apps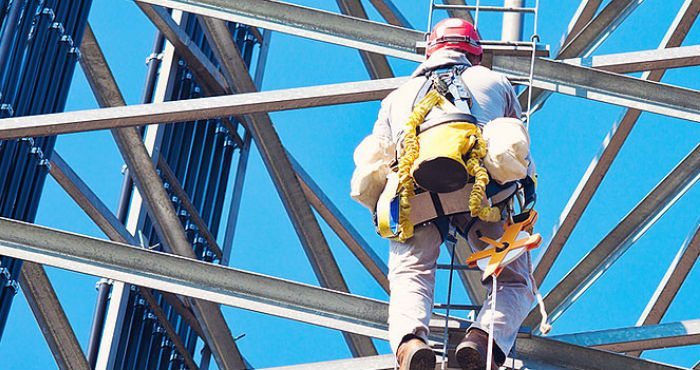 Field service leaders automate and streamline processes in myriad ways. There's no right answer to the question of how to digitally transform a field service organization. That said, a good litmus test for success is the elimination of paper, emails, spreadsheets and calendars for managing service operations. 
If you've removed these from everyday operations, you've made great strides toward digital transformation.
Focusing on the automation of field processes with mobile field service apps, there are three processes in particular that prove to be the most valuable from a mobility standpoint. These use cases tie directly to the most important KPIs a field service organization should track: customer satisfaction; first-time fix rate, SLA compliance; routing efficiency; and field technician utilization. In our work with large and diverse field service organizations, we often see these mobile field service apps take center stage when it comes to field force automation.
Work Order Management
Arguably the hub of any service operation, work orders hold the key to ensuring optimal customer satisfaction and first-time fix rates. When a work order management app is properly designed and configured, it allows technicians to remain focused on completing tasks, preventing unwanted or superfluous fields and data. Beyond the user experience, technicians need to be able to update and complete work orders by entering data via multiple methods, such as voice-to-text, picklists, image capture, and drawing/editing tools.
Time and Expense Tracking
There may be no data more valuable for accelerating billing cycles and tracking technician productivity than time and expense data. Customers routinely want to know what jobs were completed and how effectively they were completed. To provide this insight to customers, often to satisfy SLAs, the field service organization needs to have a record of where and how technicians spent their time. Managers also need to know which expenses they can pass through to the customer and which they cannot. This data is captured in the field at the technician and work order levels so that the customer has full insight into performance and accountability. We see this type of data being used by forward-thinking field service managers to determine training needs and, in some cases, hiring plans.
Equipment (Asset) Management
When we think about managing assets used to address customer needs in field service, we often think about parts on trucks. But the asset lifecycle underpinning that part's availability is what makes this use case so invaluable. This gets into enterprise asset planning, purchasing and management. Let's say a particular part has been used in excess of what's normally expected. That data, when captured in the field among multiple technicians, can alert the field service manager so the appropriate action can be taken: investigate the over-usage and re-order from the supplier. When those new assets are received at the loading dock, they can all be scanned, thereby increasing data accuracy and completeness. With a full view of the enterprise asset management system, your field service organization has visibility into the entire asset lifecycle, while also ensuring you have the equipment needed to maximize first-time fix rates
Of course, there is any number of use cases that can be addressed via mobile apps for field service. These three — work order management, time and expense tracking, and asset management — deliver the greatest ROI right out of the gate and solve for critical processes that sit at the center of any field service organization: people, projects and parts.
Get more insight on enabling your field technicians and engineers with our mobile field service apps guide.