29 Dec

The Field Service Technician vs. the Field Service Engineer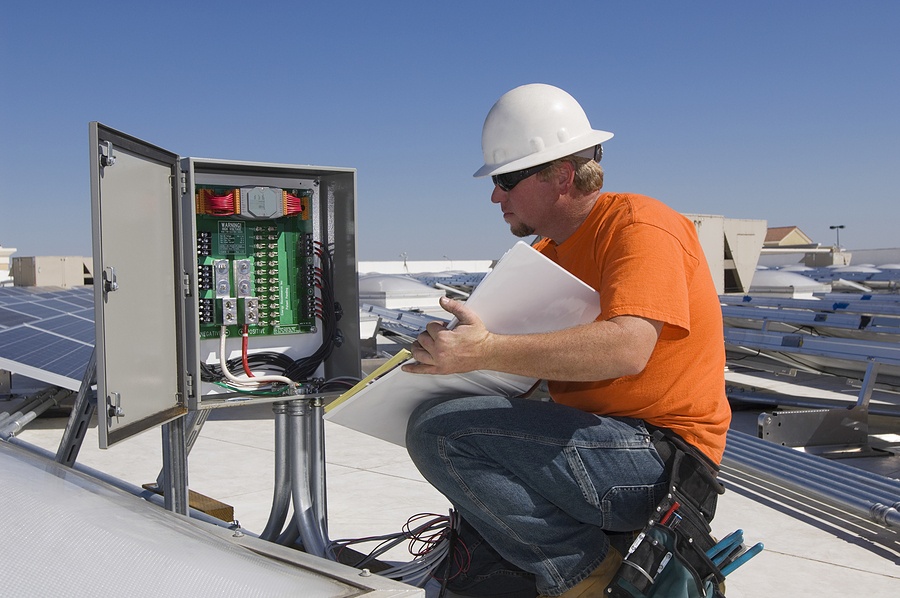 Job titles are interesting things. We covet them, strive for them, and sometimes we're asked to invent them. The nature of the work we do typically determines the title we have. And when the work we do is highly specialized, the more likely there's an array of titles that are similar but actually mean different things. So it is with field service technicians and field service engineers.
Right now, there are 52,972 job postings for field service technician on Indeed. That's about 7,000 more postings than this time last year. And there are 53,429  job postings for field service engineer. Also about 7,000 more than this time last year. That's considerable growth in demand for these roles. And there's a talent shortage, preventing field service organizations from growing and achieving the high CSAT scores they desire. We addressed how to overcome this challenge in a webinar.
But what's really the difference between a field service technician and a field service engineer? Are they more or less the same job? Is one happier in their work than the other? We can make both happier, by the way.
At first glance, the differences between these two roles aren't all that clear. Engineer might imply a professional degree, and technician might imply mastery of a trade. But an engineer doesn't necessarily require a four-year degree, and a technician can hold a range of professional certifications, making them a rare talent. Taking a look through some of the job descriptions, both a field tech and a field engineer are responsible for:
Responding to and fulfilling work orders
Installing and maintaining equipment
Diagnosing and troubleshooting mechanical or technical problems
Adhering to safety regulations
Interacting with customers and addressing their concerns
With these objectives at the core of both roles, how does one distinguish between them? The differences are nuanced and tend to appear on a few levels. While some of the skills, team interactions and service focus areas are common to both positions, here are some of the ways the two roles can diverge.
Field Service Technician
Field Service Engineer

---

Core skills
Time management, customer service, communication, mechanical and service repair, issue diagnosis, task prioritization
Technical expertise, often specialized to an industry or equipment category; problem-solving; knowledge management and transfer; customer service

---

Team Interactions
Works closely with support and services teams
Collaborates with product, design and training teams

---

Service delivery
Focused on tactical execution of repairs, maintenance and optimization of parts and equipment
Focused on research and design phases, applying scientific or theoretical methods to solving problems or returning a customer to productivity.

---

Industries
Utilities, HVAC, electronics, telecom, high tech, facilities management, retail, financial services/banking
Manufacturing, energy, healthcare/medical device, aerospace, construction, transportation, aviation/aeronautics

---

Median salary
$48,519
 $59,281

---
Each company determines who it needs to hire and train for optimal service delivery and customer satisfaction. And it's not unusual for an organization to employ field service technicians and field service engineers. The more complex an organization and the more varied its portfolio of service offerings, the more likely you'll see positions such as field technician II, technical support engineer, field service representative, senior field engineer, and so on.
No matter the job title a field service professional has, he or she is critical to their organization's profitability and customer satisfaction. With an increasing volume of equipment out in the field and a very high level of career satisfaction among field workers, there promises to be an ongoing demand for highly qualified and effective field service technicians and engineers. 
Get insight on enabling your field technicians and engineers with our mobile field service apps guide.