22 Feb

Telecom Industry Challenges In Spotlight at 2018 International Wireless Communications Expo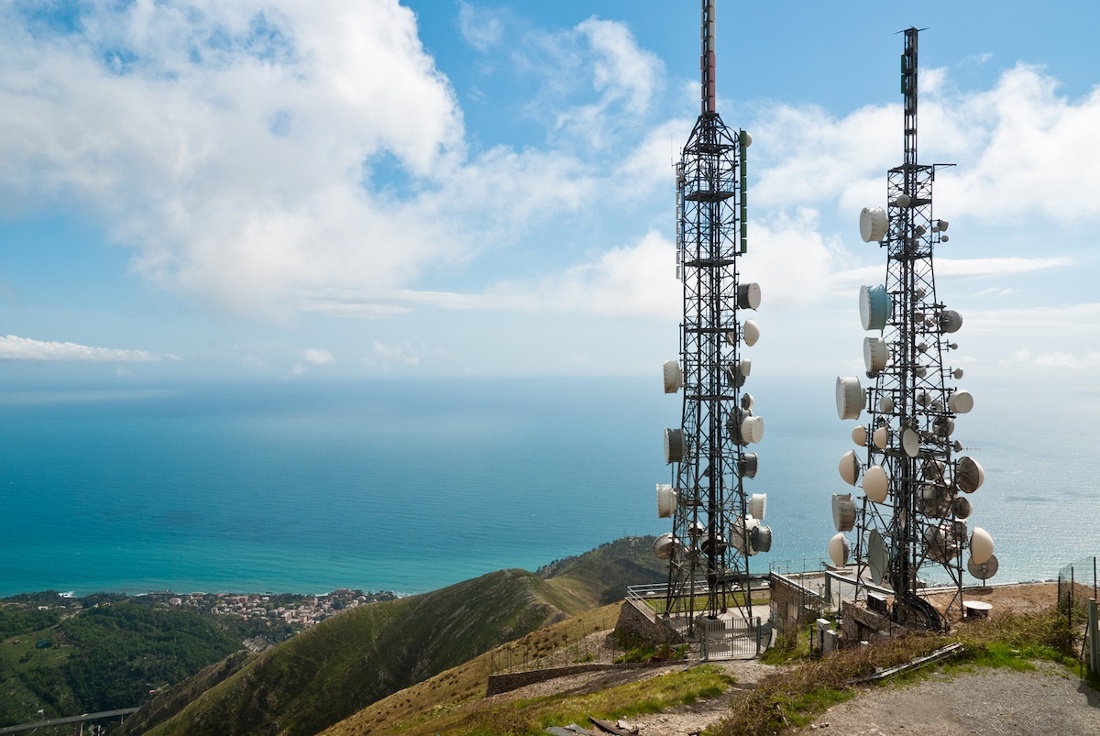 The telecom industry is currently facing major challenges. These include dynamic growth in the mobile industry, over-the-top content (OTT) providers, privacy, security, and compliance issues, and heavy competition in the rush to 5G technology. Addressing telecom industry challenges along with insight and discussion on emerging technologies like "smart" cities, the Internet of Things (IoT), Artificial Intelligence (AI), and cloud-based and mobile software solutions are on the agenda at this year's International Wireless Communications Expo (IWCE).
IWCE 2018, the premier annual event for communications technology professionals, is being held March 5-9 in Orlando at the Orange County Convention Center. The week-long conference, centered on integrating technology and education to solve telecom industry challenges, plays host to more than 7,000 practitioners from 60 countries. Attendees represent a diverse industry base including product distribution, government, public safety, critical infrastructure, business enterprise and more.
The comprehensive educational program provides attendees with the ability to learn new technologies, keep up with the latest industry changes and trends, and do their jobs more efficiently. IWCE provides breakout sessions and learning opportunities from subject matter experts on topics ranging from 911 and public safety to spectrum and signal optimization to cybersecurity.
At this year's IWCE, Mobile Reach is demonstrating mobile apps that mold to a telecom's or service provider's field workflows and enterprise systems to maximize field service productivity and drive profitable revenue. IWCE attendees can get a personalized demo of Mobile Reach solutions in the expo hall at booth 3660 on Wednesday, March 7 or Thursday, March 8 between 10:00 a.m. and 5:00 p.m. At the booth, attendees can also register to win a Google Home.
To arrange a personalized demonstration of Mobile Reach solutions, simply email Jarod Ouye at jouye@mobilereach.com with the request.
To read a case study about how a wireless network provider improved up-time and increased first-time fix rates with process-driven mobile apps, click here.