21 Feb

New Podcast for Field Service Leaders by Field Service Leaders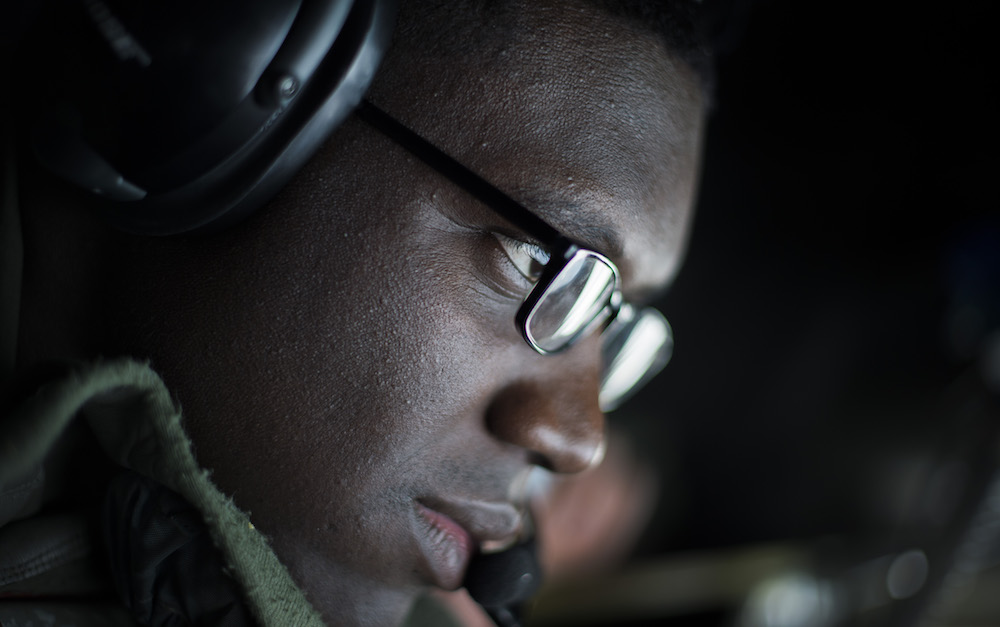 Field service professionals are, by definition, on the move. Every day, technicians and managers are out on the front lines engaging customers, driving revenue, meeting SLAs and strengthening relationships. And to great effect. 
Field service ranks among the most dynamic industries, with a compound annual growth rate of 15 percent and new technologies being introduced to advance the profession every month. 
G2 Crowd lists 182 distinct technology solutions for field service management, and the Technology Services Industry Association (TSIA) identifies 21 categories of software that a field service organization can implement to solve for a range of needs.
With little time spent behind a desk, field service professionals need to keep up with best practices, expert perspectives and new insights through a variety of media formats. Podcasts are inherently mobile, so they're an ideal means for field-based workers to challenge old assumptions, learn new skills and validate ideas that lead to positive service and business results.
Mobile Reach recently released a new podcast called Five Questions for a Field Service Expert. We interview field service practitioners, consultants and analysts, asking them five questions that center on the interviewee's areas of expertise.
To give you a feel for the podcast, we want to share select insights from three of the episodes. New podcast episodes are released every other month.
Episode 1 features Jim Baston, author of Beyond Great Service: The Technician's Role in Proactive Business Growth.
Mobile Reach: What are some of the traps that a field service organization could fall into when attempting to reorient their thinking around a sales posture? And how can you avoid them?
Jim Baston: One of the most important pitfalls is lack of management, coaching and support. This often happens with a service organization, as it tends to be a day-to-day business. So, how do you deal with this? Ensure technicians fully understand their role in making recommendations as a service and not as a sale. And ensure they only talk to customers about their company's capabilities when they truly believe, using their knowledge and experience, that they're in the best interest of the customer.
Episode 2 features Bruce Breeden, vice president of service operations at Fairbanks Scales and author of The Intentional Field Service Engineer.
Mobile Reach: What considerations go into the design and rollout of an effective training program for technicians?
Bruce Breeden: Training programs cannot stand on their own. It has to be part of a greater program — think of it as an operating practice. A training program can support and provide structure to a broader program, but training in and of itself tends to be somewhat ineffective. The approach needs to be framed as an operating practice with training as one component, and it needs to be measured. You can think of an operating practice as having knowledge networks, mentoring networks and excellent metrics so you know how well you're doing and how you need to improve.
Episode 3 features Nate Beckman, senior business analyst at Safelite AutoGlass.
Mobile Reach: Talk to us about how you gather input from your users when you're designing and deploying mobile app solutions for the field.
Nate Beckman: We held a two-day, 15-technician mini-summit with technicians from all over the country, where we asked them all about their processes and then asked them what they would love to be able to do with their mobile devices. So that gave us a really strong start. We got a chance to really listen to them. From there, we moved on to the architectural stage and determined what were able to implement from their perspective.
You can subscribe to the Five Questions for a Field Service Expert podcast by accessing any one of the episodes. If you'd like to be featured on the podcast, feel free to let us know.