06 May

Mobile Reach Taking the Now Platform to the Next Level at Knowledge19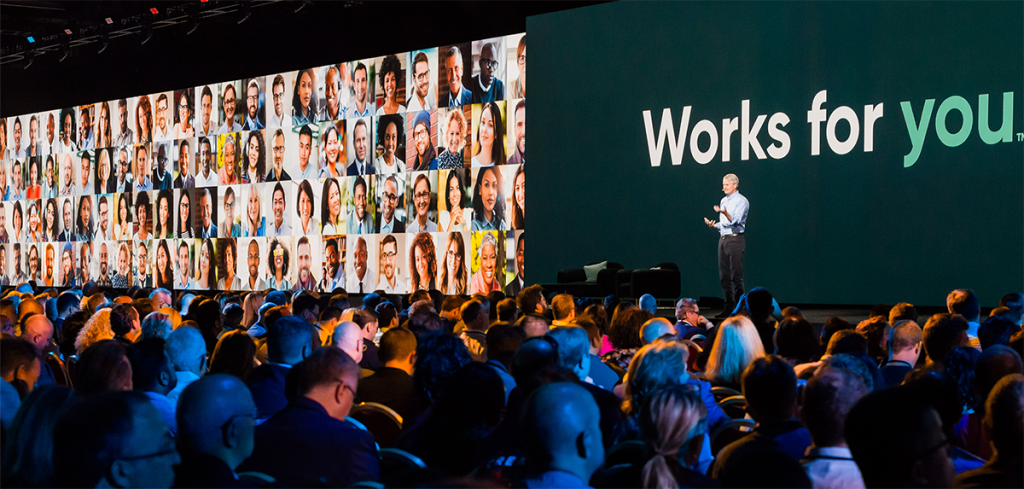 Mobile Reach, a global provider of mobility solutions for field service, IT service, and IT asset management, is reinforcing our partnership with ServiceNow via this week's Knowledge19 conference in Las Vegas.
We will be on hand in the exhibition hall in Booth E54. Stop by to learn more about taking ServiceNow further with advanced mobility solutions from Mobile Reach. We have some great giveaways and you can register to win the smart device of your choice, either a Google Home or an Amazon Alexa.
Our mobile apps complement ServiceNow's mobile app with additional mobile functionality including:
Seamless offline operation
Customizable UI and branding
Support for all iOS, Android and Windows mobile devices
Support for advanced barcode scanning and RFID
In addition, Mobile Reach is a proven mobility platform and has unlimited use cases for field focused organizations. We are not a point solution for IT asset management, so don't confuse with other ITAM vendors. Our scope of expertise is in making your field force more productive and efficient, no matter the industry or use case.
Stop by and visit us at Knowledge19 in the expo hall Tuesday, May 7, through Thursday, May 9. We will show you what you may be missing in terms of mobile solutions and apps for ServiceNow.
For more information on our advanced mobile solutions for ServiceNow, visit our ServiceNow Mobile Solutions page.