18 Jan

Mobile Reach Exhibiting at 2016 ServiceNow Sales Kickoff Event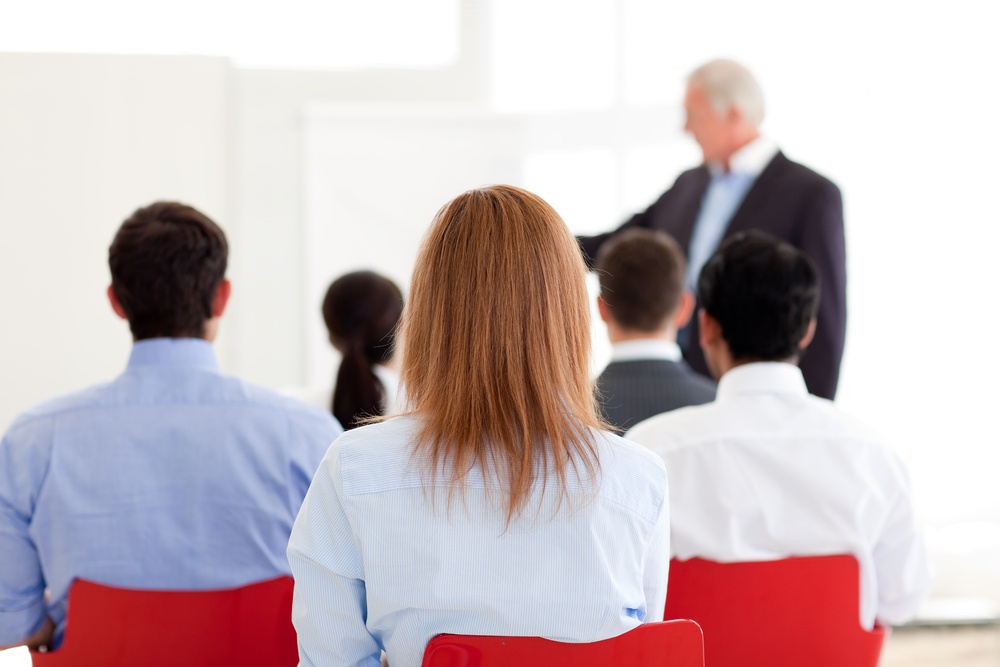 Mobile Reach will be an event technology sponsor at the upcoming 2014 ServiceNow Sales Kickoff, scheduled for the weekend of January 19-21 at the Swan and Dolphin Resort in Orlando, Florida. More than 1,700 ServiceNow sales professionals and partners will be in attendance at the annual event. Mobile Reach is attending the event to learn more about ServiceNow's direction and to interact with its salespeople regarding mobile solutions for the industry-leading business application platform. Sponsors will also have the opportunity to attend keynotes as well as sales and technical breakout sessions, including several with hands-on lab experience.
Mobile Reach will be exhibiting during the Partner Fair, so please stop by Booth 208 and learn more about the flexible, scalable mobile apps we provide for ServiceNow, including offline-capabilities for ServiceNow mobile apps via smartphones, tablets, barcode scanners and RFID readers. We hope to see you there!