10 Apr

Mobile Data: The Field Service Technician's Sidekick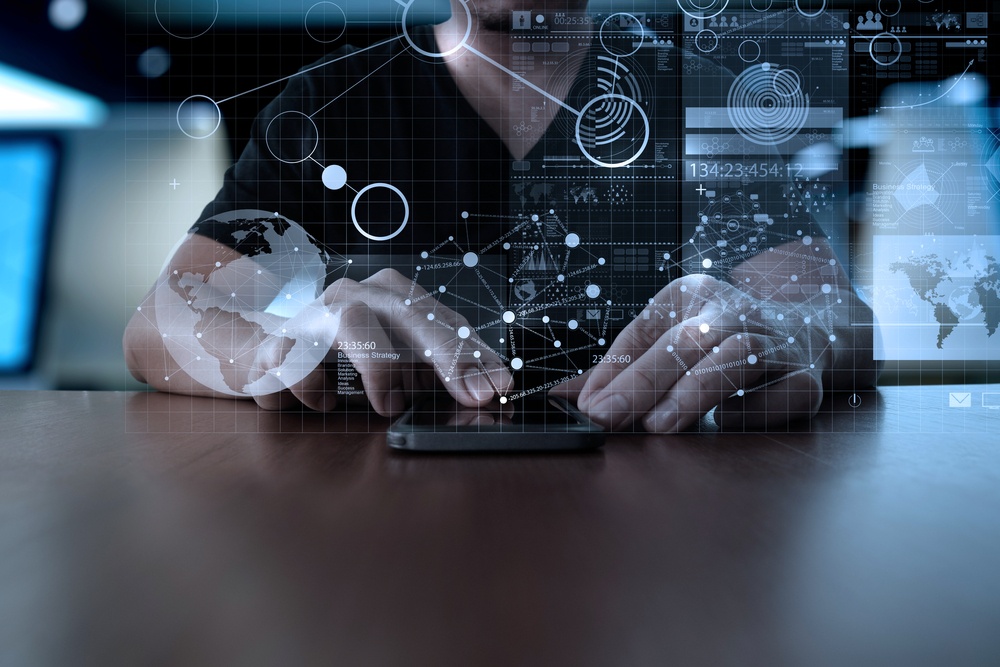 Field service technicians are the superheroes of the mobile workforce. They move from place to place performing feats of might, magic and mystery in faithful service to their customers.
OK, so perhaps field service work is not so magical or mysterious, but, like superheroes, field service workers do have a trusty sidekick that is many times overlooked and taken for granted — their mobile data. And, like any trusty sidekick, it goes everywhere with them and helps them perform their tasks, fix problems, and satisfy — or even delight — the customer. Often, however, mobile data doesn't get the credit it deserves.
Field service organizations need accurate, actionable data to provide the best possible customer service. The data needs to be efficiently captured, thoroughly analyzed, and quickly acted upon. It also needs to to be easily accessible to your field techs, even in areas where WiFi or cellular network connectivity is not available, so they can capitalize on the information wherever they may be.
Effective mobile data gives the field service worker vital information on the "where, when and what" to do their tasks, gaining additional benefits across your organization.
Data in Real-Time
Data is required not only up-front for the worker to do the job, it is also required to show completion of the job, or show the reasons for not being able to complete the job. The data must be easy to obtain and easy to update. Accurate and timely data is crucial to the success of the task.
Targeted Information
Mobile data needs to be complete and specific to the task being performed. The more specific data the worker has at his fingertips, the better job he can do and the better service he can deliver to the customer. It's best to not guess what is needed. Incorrect data could — and likely will — lead to a poor customer service experience. Get it right the first time.
Efficient Data Capture
There are two sides to effective data collection. First, the field tech needs to efficiently capture the data; second, the tech needs to document tasks and take detailed notes. Both of these collection points need to be as efficient as possible. The data should be easy to get and easy to report. Any time used in the collection of data is time that could have been spent doing more productive or profitable things, so the process needs to be as efficient as possible. The possibility of encountering environmental or hazardous conditions make efficient data capture a must.
Streamlined Process
Getting rid of paper forms is key to streamlining the data processing for field service work and often the first step in digital transformation. Paper forms need to be manually entered into systems, lead to severe inefficiencies and introduce the possibility of error. Mobile data has the ability to be transmitted, transformed, and targeted to many types of systems with both speed and integrity. Even signatures may be captured and transmitted instantly.
Always Available
Mobile data needs to be just that: mobile. The worker takes it with them and may not have the ability to connect to the internet to work online. An effective mobile data strategy will be able to get the most up-to-date data when online and store and forward the data when an internet connection is not available.
Flexibility
Mobile data systems needs to be able to adapt to changing conditions. Intelligent scripting systems will allow the field service worker to adapt to changing conditions. The keys to flexibility are having a mobile data system that is both adaptable and expandable without requiring a complete rewrite of the system that's being used.
Strategy is Key
In order to take full advantage of mobile data, field service organizations must implement a mobile strategy that considers both the end customer and the field tech. Benefits include enhanced customer service, improved first-time fix rates, more profitable service delivery, and reduced days sales outstanding. Mobile data is more than just a trusty sidekick for the field tech. It is the key to helping your organization deliver world-class service to your customers.
To learn more about getting field technicians the mobile data they need, read our Guide to Mobile Field Service Apps.