24 Jan

Five Keys to User-Friendly Mobile Inspection Apps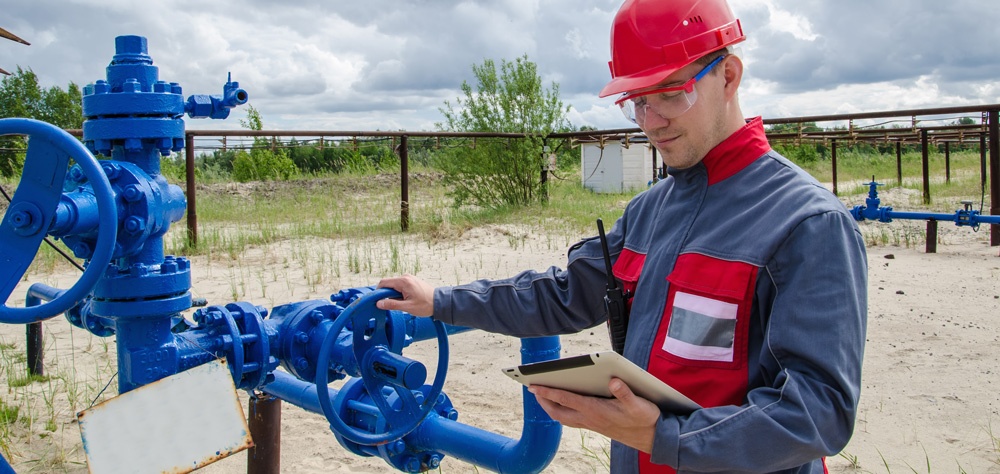 For today's field service organization, serving customers by keeping assets and equipment operating at optimal levels and in compliance is table stakes. Not delivering means losing competitive advantage, revenue and can eventually result in the demise of the business. In fact, poor customer service cost businesses a record $62 billion in 2016.
In order to deliver quality, on-time service, field service leaders face challenges on all fronts. The assets you are responsible for — machines, equipment, parts, even physical infrastructure — can be spread far and wide across the globe. To ensure healthy asset life cycles and strong regulatory compliance, your field engineers must perform and document complex inspections, testing and analysis, and preventative maintenance on equipment in often extreme climates.
Today's field technicians need the right tools do their jobs efficiently and effectively. Part of this toolkit should include highly operational mobile inspection apps that enable your techs and engineers to do their jobs accurately and thoroughly. Having worked with large field service organizations around the globe, we have identified five keys to deploying user-friendly, widely adopted mobile inspection apps to your field workers.
Offline capability: To quote one of our customers, "our field engineers can be outperforming inspections on a platform, in a refinery, or in a ditch in a canyon in the middle of nowhere." The ability for mobile inspections apps to operate offline is a must so techs can get their work done no matter where in the world they are.
Cross-platform: Everyone has their favorite device on which to perform work, be it a phone, tablet or laptop. Be sure that your mobile inspection apps work cross-platform on any mobile device, especially iOS and Android devices. This is more important than ever in light of recent research showing that 36 percent of field techs use more than one device type to do their jobs.
User-friendly UI / UX: Inspection apps should present information in a simple, uncluttered manner. Trying to fit too much information on one screen or attempting to replicate a paper form on a mobile device is a mistake. Follow the best practice of breaking the process down into smaller pieces and designing the app with easy to follow workflows. Use large fonts and contrasting colors to make the app easy to read. Make sure the apps leverage barcode scanning to make updating asset and equipment records in your ERP or service management system easy. There should be a rich and focused interaction between the field tech and the data he must capture.
Rapid deployment/iteration: The ability to quickly deploy mobile inspection apps is highly valuable. Rather than spending months in testing and development, it is best to find software tools that allow your field organization to quickly develop apps and push them out to users across multiple mobile device types. Updates and iterations should be as simple as changing a few fields and redeploying with a push of a button.
Ability to attach images, documents, signatures: You mobile inspection apps should allow the field engineer to take photos of equipment, capture customer sign-off, and enable PDF editing on necessary repairs and push them into the back-end system.

Just as consumer mobile apps simplify our lives by removing steps from making a payment, buying music or editing a document, well-designed inspection apps simplify a critical business process, making life easier for your field techs and, ultimately, your customers happier through improved asset visibility and more up-time.
Learn more via our comprehensive guide to mobile field service apps.