13 Jan

Characteristics of Great Field Service Leaders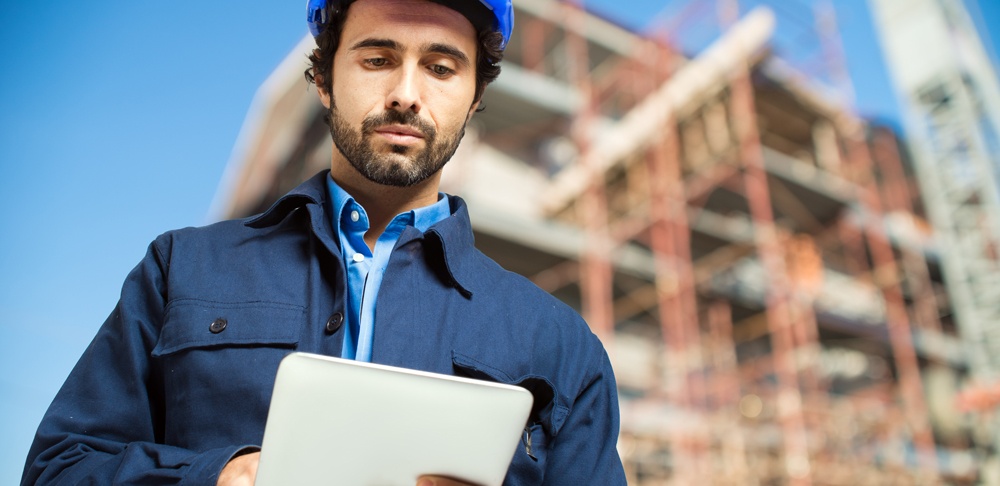 A world-class field service organization starts with world-class talent. There are all sorts of influences on running an effective, efficient and profitable field services operation — from processes to technology to driving demand — all of which depend upon highly skilled field service leaders.
In our work with some of the world's largest and most sophisticated field service management organizations, we've identified characteristics of a field service management leader who stands apart from the rest. We're sharing those characteristics with you, along with a set of interview questions you can use to vet them, in hopes that you'll use these to build and run a world-class field service organization.
Focus on KPIs — The best field service management leaders know they're driving their business forward and upward with every task their team manages. There are dozens of metrics that a field service management executive can use to assess the health and potential of their organization; however, the three metrics that matter most are productivity, customer satisfaction and service profitability. Everything else is either a function of these or noise.
Plan for Demand — Managing demand is critical to growing revenue for a field service organization. While mechanisms for capturing inbound demand are easy to come by, there may be none better than the field technician. Only about 20 percent of field service techs have the ability to capture new customer opportunities via their mobile devices despite their desire to address customer needs that emerge onsite in real-time. Equipping field technicians and engineers with the tools they need to capture demand for follow-on work increases pipeline and top-line results every day they're delivering service.
Enable Field Techs — World-class field service leaders equip their front-line teams to deliver service as quickly and efficiently as possible. This has two distinct but related outcomes: high field tech satisfaction and service delivery optimization. Best-in-class field service teams have direct and targeted access to enterprise systems enabled by highly usable and high-performing mobile applications. The greater the number of use cases that a field tech can address with a mobile device, the more productive and profitable the field service organization will be.
While there are myriad ways to recruit and develop world-class field service leaders, these interview questions are particularly helpful in vetting those candidates who hold the most promise for consistently elevating your organization's field service team.
Tell me about the best field service team you led and what made them the best.
How do you assess the optimal size of a field service team?
What two or three teams within the business are central to the field service operation working most effectively, and why these teams in particular?
What methods would you use to assess the effectiveness of our service delivery?
What does our field service organization look like six months after you come on board?
Who do you put at the center of a field service management organization and why?
How do you anticipate and optimize workload balancing?
What are the two or three methods you would implement to grow our field service organization?
We'd love to hear what hiring questions best serve your field service organization.
Learn more about empowering your field technicians with mobile apps via our comprehensive guide.