27 Jul

Beyond CRM, Three Critical Field Service Technologies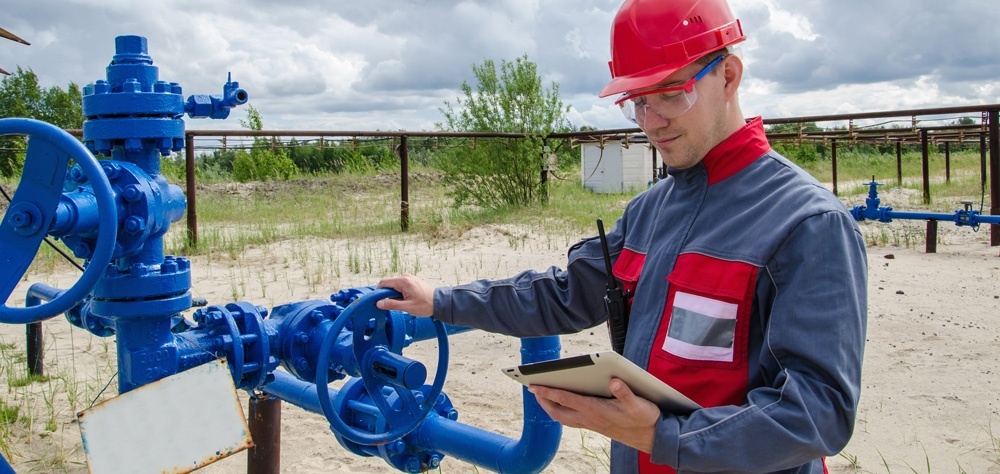 The field service technology landscape is vast. The Technology Services Industry Association (TSIA) identifies no fewer than 21 categories of software that a field service organization can implement to solve for a range of needs. From incident to asset management on the infrastructure side, to intelligent search and video in the productivity layer, to customer-facing self-service portals and collaboration, there's no single or easy way to determine the greatest possible return on investment.
While automation, predictive tools and IoT dominate conversations about what's next in field service, there is a discrete set of field service technologies that are most in demand by field service organizations due to their enduring value and relative ease of implementation.
According to TSIA's 2017 Technology Adoption and Spending Report, the main area of investment for field service organizations is CRM. Beyond this foundational capability, which is in perennial demand, independent research shows that the three technologies considered most critical for field service effectiveness are mobility, knowledge management and analytics. The first two have a direct impact on customer satisfaction; the last relates to organizational performance and effectiveness.
Mobility
There are a few baseline features that make a mobility solution worthy of consideration. First, the apps must work offline. Second, the apps need to take advantage of capabilities that are native to the device they're running on. Lastly, the apps need to run on any operating system and form factor so techs can be productive no matter what device they have in their hand. Any mobile solution that doesn't meet these criteria should not be considered in the first place.
Beyond these basic features, there are several mobile capabilities that provide your FSO with a distinct competitive advantage and enable your techs to deliver world-class service.
Configurability – Apps that can be highly configured at low or no cost allow your organization to utilize technicians most effectively, while strengthening and streamlining field processes. The more configurable apps are, the more nimble and dynamic your FSO can be in response to evolving market demands, service platform changes and customer needs.
Usability – One-size-fits-all apps are anathema to field service productivity. They provide too much access to too many functions and force techs to work a certain way they may not be accustomed to. Most importantly, they do not adhere to discrete processes that your techs needs to compete so your FSO can transact business. The simpler and more process-based an app is, the more effective your techs are going to be in completing tasks and fulfilling work orders, thereby increasing CSAT. Your field service apps should mold to the way your FSO works and reinforce best practices.
Multi-system integration – Most FSOs run multiple systems of record and often need to expose data from more than one database to manage a process. Whether it's customer, equipment, financial, personnel or third-party data, information coming from disparate systems needs to be accessible to the field for a range of use cases and processes. Your apps should be able to invoke data from many systems and send data back to the appropriate location.
Speed-to-value – Time spent in the field without the tools techs need is costly. Getting process-driven apps into the hands of techs as quickly as possible means greater productivity and service profitability. The optimal way to go about this is designing and deploying them yourself, without the need for vendor help or development time. A rapid application development platform that requires no coding should be integral to your mobility solution and significantly improves ROI.

Knowledge Management
According to Aberdeen Group, quickly diagnosing a problem, finding the answer, and resolving the issue the first time around has never been more integral to the success of a field service organization. Recommended best practices for knowledge management go well beyond ensuring customer and equipment data are current in the CRM. Best-in-class KM goes well beyond providing real-time access to data; it removes uncertainty and the likelihood of mistakes and missed opportunities to serve the customer while onsite.
Analytics
Measuring the effectiveness of a service operation can take any number of forms. The key determination is what metric you care about most. The most frequently tracked KPIs for determining organizational performance are customer satisfaction, service profitability, and technician productivity. Bear in mind these metrics can be massaged into various forms, but they are the at core of any service operation. The question, then, is how to consistently, reliably and meaningfully measure these numbers. And then, how does an organization use them to advance and grow? First the easy part. Most FSOs use the reporting and dashboard capabilities native to their field service management software. As for using the data to improve and grow, the key is to establish a baseline of current performance and then set goals for incremental improvements to each metric.
As a field service leader, your goals and priorities are defined by what you believe your organization is capable of.
Get more insight on enabling your field technicians and engineers with our mobile field service apps guide.