01 Oct

5 Reasons IT and Field Service Organizations Need a Mobility Platform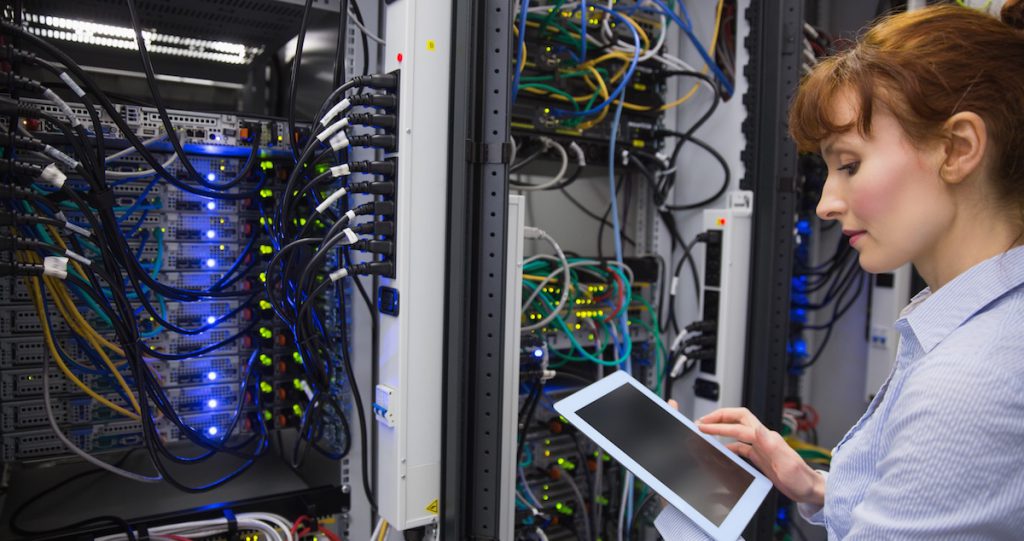 The world's largest, most complex companies rely on large IT and field service departments to keep business operations streamlined and deliver excellent customer service. Often these business units are comprised of thousands of employees. They are charged with tracking, managing, and servicing even larger numbers of assets, both IT and non-IT-related, and equipment.
Due to the extreme levels of complexity and flux, these global companies have deployed and support multiple enterprise-level applications to run their businesses and better serve customers. ERPs, CRMs, EAMs, service platforms, and analytics tools may all be required to successfully run a global business.
Problems, however, start to arise when trying to properly equip technicians who are delivering IT and field services to customers. The organization's back-end enterprise applications are siloed, requiring multiple mobile apps to push data into each system. Often this leads to communication breakdowns across the organization, from accounting to field operations to IT to sales. Below are five reasons why large IT and field service organizations need a flexible mobility platform to help bridge the gap.
Because organizational data is siloed and requires manual effort to share data across enterprise applications.

If this sounds like your organization, don't be surprised. According to Aberdeen, more than 40 percent of today's corporations have still not integrated information sharing across business units. A flexible mobility platform allows you to overcome this hurdle by pushing data into multiple back-end systems from the field.

Because your field workers need more mobile app functionality than the standard, one-size-fits-all apps that many enterprise applications provide

. IT and field service technicians have different needs as far as requirements in mobile apps. Don't let your field workers use inferior mobile apps that fail to meet their daily needs. End-customers will be the ones who ultimately suffer. Mobile apps should make field techs' jobs easier, not harder.

Because the department is missing service level agreements resulting in financial penalties and poor CSAT

. Even though they are often cost centers rather than profit centers, failing to meet SLAs can cost your organization in more ways than just financial. If customer service is poor, customers will leave and more must be spent on acquiring new customers. A mobility platform improves data accuracy, asset visibility, and service delivery, resulting in improved SLA performance.

Because first-time fix rates are not up to par and your customers are being hampered in their productivity and profitability

. If your techs are not getting jobs fixed on the first visit, there is a cascading effect that hampers the entire company. Not only are you customers not being served well, your technicians aren't as productive as they could be. Not to mention the unnecessary travel time and added associated costs. A mobility platform gives your techs mobile apps they can use to get their jobs done quickly and on the first visit. This creates deep value across the board.

Because you are focusing more on administration than you should be, losing sight of corporate and departmental goals

. With siloed systems and manual processes, a lot of administration and manipulation of data after the fact must occur to ensure that it reaches its end destination. Data accuracy often suffers as does the timeliness of the data in back-end systems. If you are relying and inaccurate data that takes days or weeks to be processed, decision-making suffers. This can result in dire consequences for the business as a whole. A mobility platform that allows you to design and deploy mobile apps that match business requirements and can directly populate back-end systems on the fly. This will improve decision making and reduce administration.
If your organization has a large IT or field service management department, it would behoove you to implement a flexible mobility platform. From reducing admin costs to improving SLAs and CSAT, a mobility platform that allows you to deploy highly usable mobile apps to your field techs and asset managers will serve you well.
For more information on the Mobile Reach mobility platform, visit our mobility platform product page.