30 Jun

5 Key Improvements Mobile Apps Bring to Field Service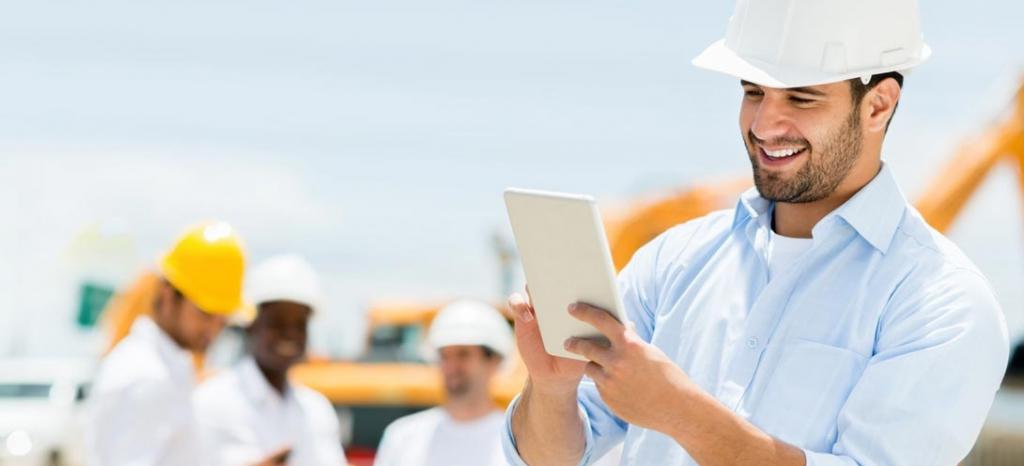 Sub-optimal field service management operations cause numerous and costly problems that directly affect your organization's productivity and your company's bottom line. For large organizations with major field service management operations, increasing visibility between the field and the back office is critical.
Does your organization experience disjointed communications with field agents? Do you have over-scheduling challenges and unacceptable service response times? How about incomplete work order details and lack of visibility into the timing and activities of field agents?
A good field service management system can receive and process service requests, schedule and assign the best technician, provide real-time visibility into job status, and, most importantly, support and empower mobile field technicians. Mobile field service apps that connect directly into the back-end system are of paramount importance for these field service agents who are always on the go, away from their desks and often removed from reliable network connectivity.
At least 85 percent (according to a recent Gartner Field Service Management Survey) of businesses use mobile field service apps or plan to use them within the next two years. But, how do you know if your mobile solution is truly making a difference? How do you ensure that you are getting the most out of mobile??
Strategic, user-friendly, well-designed mobile field service apps provide these five key improvements:
1. Greater Efficiency
With the right mobile apps in the hands of your field techs, the job gets done faster and more thoroughly.
Real-time access to necessary information
Quicker response times
Detailed and actionable reporting
2. Reliable Customer Service
With the right mobile apps in the hands of your field techs, agent tracking and two-way communications keep the customer informed and allows your organization to meet or exceed expectations.
Instant acknowledgment, accurate arrival times, quicker job execution
Enhanced job/delivery insight for customers
Accurate invoices and job sign off with signature captures
3. Streamlined Business Operations
With the right mobile apps in the hands of your field techs, you control the mobile workflow for your agents in the field, enforce consistent data capture, and automate as much as possible.
Real-time communication with the back-end system, colleagues and customers
In-depth work orders with full details and customer information
Timely progress updates to the back-end system
Detailed inspections and preventative maintenance on equipment
4. Reduced Travel Costs
With the right mobile apps in the hands of your field techs, they always know where to go and how to get there, can synchronize data wherever they have a network connection, and never have to travel to "home base" just to input data.
Speedier travel times, increased fuel efficiency
Excess manpower reduced
Improved first-time fix rates
Enhanced service level agreements
5. Increased Profits
With the right mobile apps in the hands of your field techs, your throughput increases dramatically, customer retention rates soar, DSO averages fall, and quality of service rises.
Smarter staff utilization and increased productivity
Real-time data and feedback for better business decisions
Improved customer service and higher customer retention rates

Demanding the most from your mobile field service management solution is not only smart business sense but is truly an obligation to your business! According to Gartner, "mobility helps service organizations resolve issues faster, enabling them to attend to service requests immediately and fix faulty parts on time for their customers. This prompt response has a high impact on the ecosystem of the organization – from field service technicians to service managers, business managers, executives, and customers. An effective mobility solution can improve overall productivity by 30-40%, and profitability by 20-25% for the service organization."
However, simply investing in mobile technology does not ensure improvement across all key performance indicators. To be successful with any deployment, organizations must analyze how mobile processes affect the business as a whole, and choose the solution that provides the most benefit to the organization.
Get more insight on enabling your field technicians and engineers with our mobile field service apps guide.