30 Jan

10 Ways Mobile Apps Allow Field Techs to Deliver Better Customer Service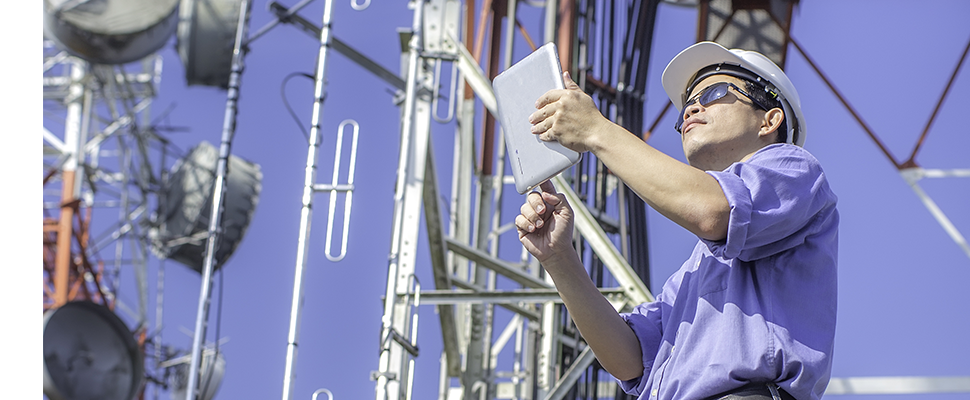 Your field technicians are on the front lines of your business. They have specialized, technical tasks to accomplish in tight timeframes and are always on the move. They often operate in remote locations and need secure mobile access to backend service platforms applications and enterprise asset management systems (EAMs). They need task-specific mobile apps on their smartphones or tablets to do their jobs.
By deploying mobile field service management apps that are tailored to specific use cases, organizations can empower field technicians with the real-time access to customer data they need to deliver world-class customer service.
Below are 10 ways mobile field service management apps help your field techs do their jobs more efficiently, helping your company become more profitable, achieve a competitive advantage, and provide more value to customers. Mobile field service management apps allow field techs to:
Address problems faster and to fix repairs for your customers on the first visit.
Access back-end systems and data in real-time to better serve customers.
Access work orders so they can see all information that is relevant to getting the job done.
Easily track travel time, work time, and to account for extra work performed while on the job site.
Easily navigate to the next job site with GPS and turn-by-turn routing.
Easily view available parts inventory and proactively order items needed for various repairs.
Instantly access a Knowledge Base where they can look up similar issues and their paths to resolution.
Communicate in real-time with their peers for advice and guidance on repairs and next steps.
Do their jobs when offline in remote locations with no network connectivity.
Use advanced data capture technologies like barcode scanning, radio-frequency identification (RFID) data capture, near field communications (NFC).

Leading field service organizations invest in mobile apps that enable field techs to do their jobs more efficiently while providing better value to customers. Gartner has reported that mobile field service management apps can improve an organization's overall productivity by 30-40 percent and profitability by 20-25 percent. 
Your next steps:
Get more insight on enabling your field technicians and engineers with our mobile field service apps guide.