29 Dec

Calculating ROI for Enterprise Mobile Apps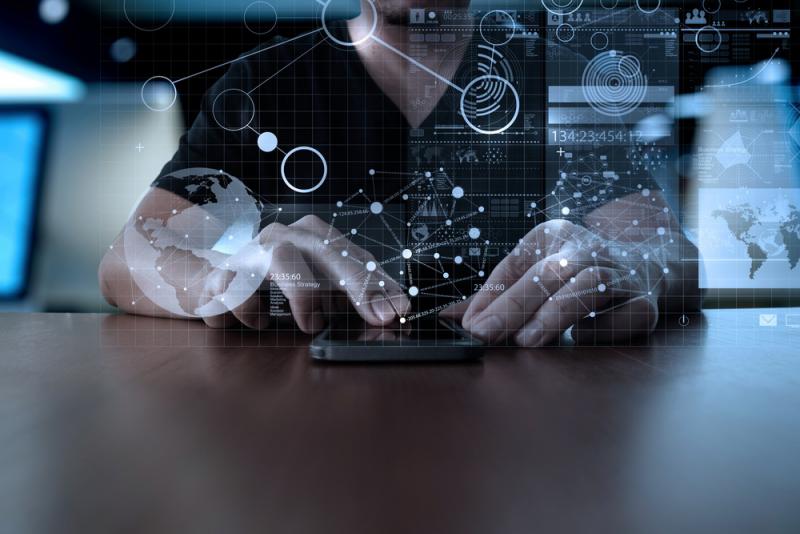 How does one develop a trustworthy ROI for enterprise mobile apps? Below are some tips from a team that has been performing ROI analyses for mobile enterprise apps for more than 10 years:

Start with the mobile end-user. Identify the end user's tasks and create a process diagram that maps out their activities, dependencies, and data flow. Design a new process that incorporates enterprise mobile apps, replacing manual data capture and paper forms with electronic capture and forms.


a. Consider whether or not you have and/or need wireless connectivity, and make sure that your designed processes take that into account.
b. Focus heavily on the user interface and any requirements that need to be met in order to achieve the efficiencies you desire.

2. Analyze the efficiency gains that can be achieved with the new processes.

3. Take into account the ability to capture more information and/or validate entered information to improve accuracy and completeness.

4. Other cost savings will be achieved through the ability to minimize travel requirements and post-task (duplication of) data entry.

5. Efficiencies are not too difficult to quantify. Identify time savings in terms of hours, and then translate into cost savings by considering the costs and salary requirements of the individuals that perform the tasks being analyzed.

6. Don't forget to also consider the cost savings that are achieved by increasing the level of integrity of the data on which you base your business decisions. Achieving better data accuracy is a very large component of mobile software solution ROI that is often overlooked because it is difficult to measure. However, consider the effect of incorrect information in your data repository. You can monetize pretty easily in two ways:

a. Analyze the effort that would be expended by operating on false information.
b. Analyze the effort that would be expended to both detect and then correct false information.

As you consider a new or updated mobile solution, we strongly encourage you to spend time analyzing the effect of the solution in your environment for the purpose of improving your business. It is not an easy task, but, once complete, you will likely be quite surprised by the magnitude of your potential benefits.

To learn more, read our guide to mobile field service apps.